Swipelocal
Work with Passion
We at Swipelocal believe in offering the best. Our local offices are well-equipped with all the desired amenities.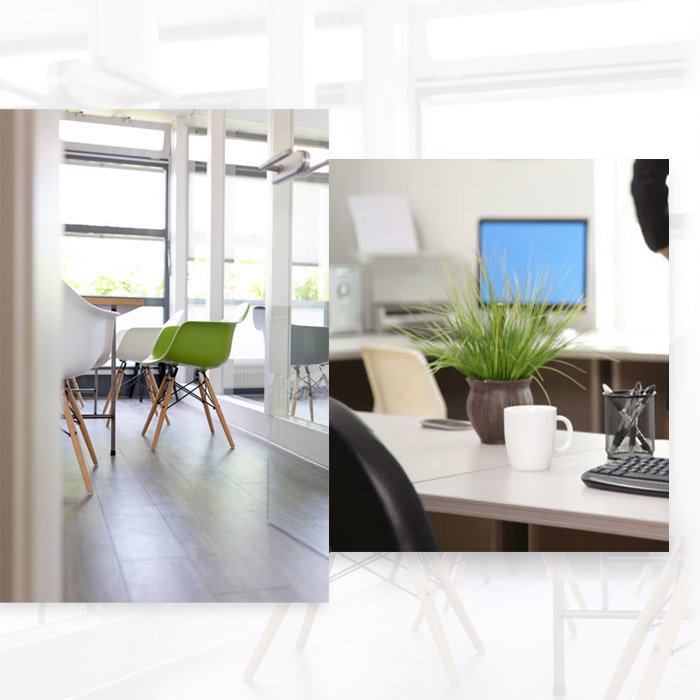 OUR WORKSPACE
- 50% OFF (for limited period)
No Property Related Issues
By choosing us, you pave your way to hassle-free working. While we take care of all the property related matters to provide you with a comfortable and well-facilitated work environment you can continue to work zealously towards your career goal.
Well-Furnished Place at Nominal Cost